Cosmetic Surgery In Pakistan(Lahore, Islamabad, & Karachi)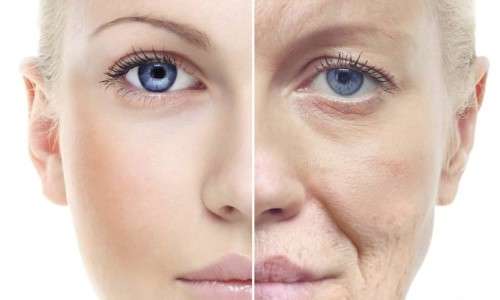 COSMETIQUE is the most authentic Cosmetic Surgery Center in Pakistan serving patients from all over Pakistan including the cities of Lahore, Islamabad, Karachi, Faisalabad and Multan. Our patients even come from the neighboring countries like United Arab Emirates (Dubai), Saudi Arabia, Kuwait, Qatar, UK and the United States to get their cosmetic surgery at a fraction of the cost as the cost of cosmetic surgery in Pakistan is much lower than the rest of the world. We are headed by Prof. Dr. Azim Jahangir Khan, who is the ONLY American qualified dermatologist, laser, hair transplant and cosmetic surgeon in Pakistan. He is Board Certified by American Board of Internal Medicine and American Board of Dermatology, and is a fellow of the American Academy of Dermatology, American Academy of Hair Restoration Surgery, American Society for Liposuction Surgery and American Academy of Cosmetic Surgery.
Has spent well over fifteen years in the United States where he performed his residency trainings, fellowships is specialty training and then taught Dermatology, laser and cosmetic dermatologic surgery before returning to Pakistan in 2005. Under his leadership, his untiring relentless efforts, wisdom and teaching capabilities Alhamdulillah, COSMETIQUE is providing the finest cosmetic surgery in Pakistan that is at par with the best centers in the world.